You know, I had a feeling this would happen after my big weekend. It's Monday morning (hey, 12:40pm is still "morning" in DJ hours) and I'm sucking down 2.4L of orange juice to make sure this dodgy feeling I have in the back of my throat doesn't turn into a full-blown cold. It's not even winter anymore dammit. Back on topic, yes the launch of 24K was a big night and it was good introducing Sydney people to a new venue! And as always XO on Saturday night was huge and Flygirl Tee's set was dope! Check out some pics below from the massive weekend.
Myself and DJ Carl Alley at 24K (we really were happy, no idea why we've both got the tough guy face on - and the colour co-ordination was accidental!)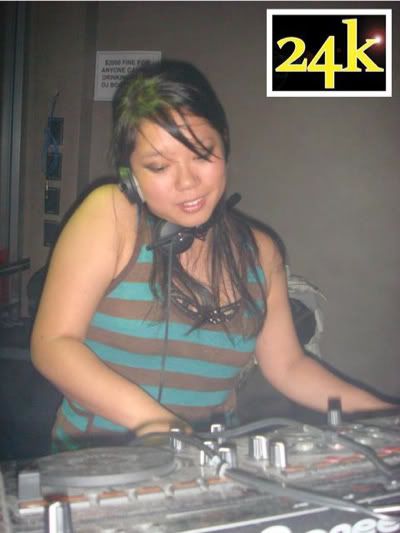 Flygirl Tee in the awesome DJ booth at 24K


Nice lights!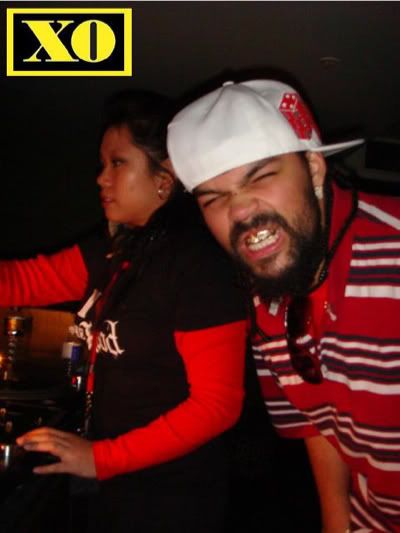 Tee at XO on Saturday night. Oh yeah and you might be able to spot MC Fuzz somewhere hiding in this pic as well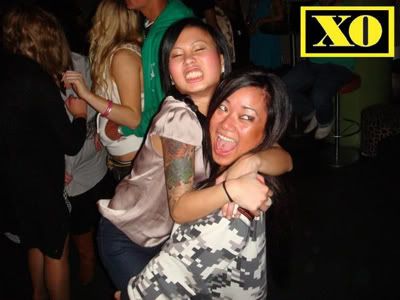 Asian love!


Some goofy bastard