It's my birthday today! Here's some pics from my birthday party at XO last Saturday, a combined party with DJ Tikelz. The night was sponsored by Alize, so I can't remember anything from after about 2am. Thankfully, all these photos were before then!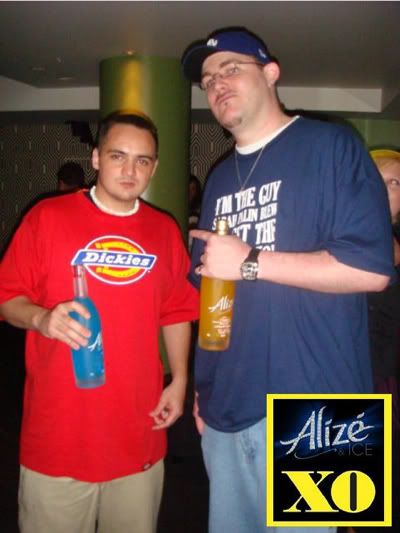 With DJ Tikelz and bottles of Alize.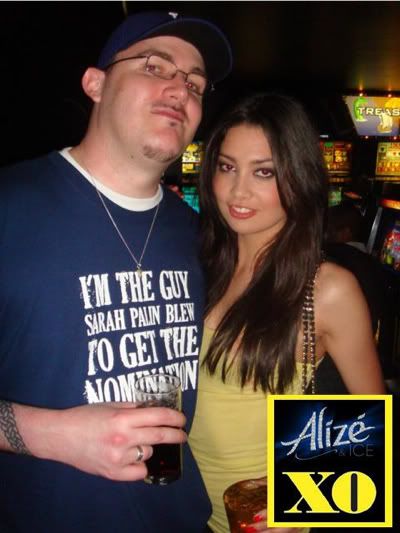 Tera's return to XO!


Kaylani's jersey is awesome.


Tess and Billee.


Dot standing on 49 phonebooks.


World's greatest bartender Vanessa.